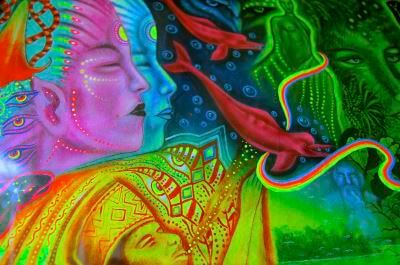 Our 9 day retreats are intended for those looking to clear blocks in their lives, know themselves better, be free from moderate anxiety or depression or just looking to understand what ayahausca is about. The retreats put an emphasis on time in ceremony and the discussion meetings to understand more of how the medicine works and how to integrate your experiences into your life.
A nine day stay may be selected for any of our 12 Day Retreats. You will follow the normal daily schedule of the retreat, just leaving a bit earlier than others. We will ensure you get to the airport in time for you departing flight or back to Iquitos if you prefer. Note you may stay for only 9 days at any of the scheduled 12 day retreats if that fits your schedule better.
We recommend participants arrive in Iquitos the day before the program begins. This allows you to enter the healing journey well rested and relaxed.
You will be picked up at 10 AM and brought to the Hummingbird Center. We will meet at Fizcaraldo, a restaurant on the "Boulevard", a park fronting the river a block away from the Plaza de Armas that has a number of restraurants. Directions to the Fizcaraldo are at the bottom of our Reservations web page.
You will arrive at the center with time to get your rooms assigned, relax a bit, then have lunch. We will have an orientation meeting in the moloca at 2 PM, followed by a plant bath to prepare for your first ayahuasca ceremony.