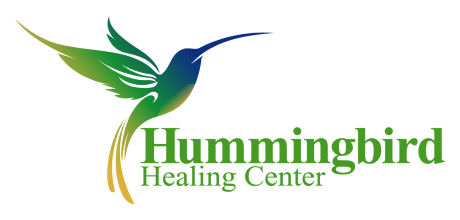 "The benefit of transformative work is it allows us to be more truly and naturally ourselves, whatever that is"
Retreat Dates and Prices
The Hummingbird Center offers 9 and 12 Day Ayahuasca and San Pedro Retreats. You may stay for only 9 days at any of the scheduled 12 day retreats if that fits your schedule better. We also offer Personalized Healing Retreats of 2, 3 or 4 week duration for those who need deeper healing. It is preferable to begin a personalized retreat at the beginning of one of the 12 day retreats., but some flexibility is allowed. See our Reservations page to schedule a retreat.
Guest Shaman Orion at the Hummingbird June 15 – July 13, 2017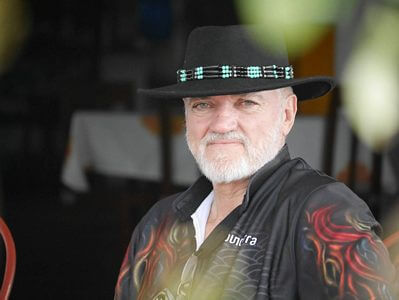 We are very pleased to announce that Orion is returning to the Hummingbird for his third visit. He is an initiated Australian shaman that specializes in using Shamanic Ritual and Telekinesis to heal the body, heart, mind and soul. He is trained in Australian Indigenous and Native American Ways. Orion also has a degree in Metaphysical Science.
This will be Orion's third visit to the Hummingbird, and in past visits his gentle loving presence, wisdom and rituals have been a great blessing to all. He will be offering personal ritual healing sessions that last about 60 minutes and cost $100. See more about Orion at Truth and Power
| | | | |
| --- | --- | --- | --- |
| April 15 - 26, 2017 | 9 or 12 Day Ayahuasca and San Pedro Retreat | $1100 or $1450 | Open |
| May 1 - 12, 2017 | 9 or 12 Day Ayahuasca and San Pedro Retreat | $1100 or $1450 | Full |
| May 18 - 26, 2017 | 9 Day Ayahuasca and San Pedro Retreat | $1100 | Full |
| June 1 - 12, 2017 | 9 or 12 Day Ayahuasca and San Pedro Retreat | $1100 or $1450 | Open |
| June 15 - 26, 2017 | 9 or 12 Day Ayahuasca and San Pedro Retreat with Guest Shaman Orion | $1100 or $1450 | Full |
| July 1 - 12, 2017 | 9 or 12 Day Ayahuasca and San Pedro Retreat with Guest Shaman Orion | $1100 or $1450 | Open |
| August 1 - 12, 2017 | 9 or 12 Day Ayahuasca and San Pedro Retreat | $1100 or $1450 | Open |
| August 15 - 26, 2017 | 9 or 12 Day Ayahuasca and San Pedro Retreat | $1100 or $1450 | Open |
| September 1 - 12, 2017 | 9 or 12 Day Ayahuasca and San Pedro Retreat | $1100 or $1450 | Open |
| September 18 - 26, 2017 | 9 Day Ayahuasca and San Pedro Retreat | $1100 | Open |
| October 1 - 12, 2017 | 9 or 12 Day Ayahuasca and San Pedro Retreat | $1100 or $1450 | Open |
| November 1 - 12, 2017 | 9 or 12 Day Ayahuasca and San Pedro Retreat | $1100 or $1450 | Open |
| November 15 - 26, 2017 | 9 or 12 Day Ayahuasca and San Pedro Retreat | $1100 or $1450 | Open |
| December 1 - 12, 2017 | 9 or 12 Day Ayahuasca and San Pedro Retreat | $1100 or $1450 | Open |
| December 15 - 26, 2017 | 9 or 12 Day Ayahuasca and San Pedro Retreat | $1100 or $1450 | Open |